« Making progress | Home | Not enough hours in the day ... »
June 21, 2007
Updated pics
Ok, T is sick of seeing the green pics of the kitchen so I'm going to start posting pics of the new house. We worked awfully hard to cover that green, dammit.
Here are the disemboweled cabinets ...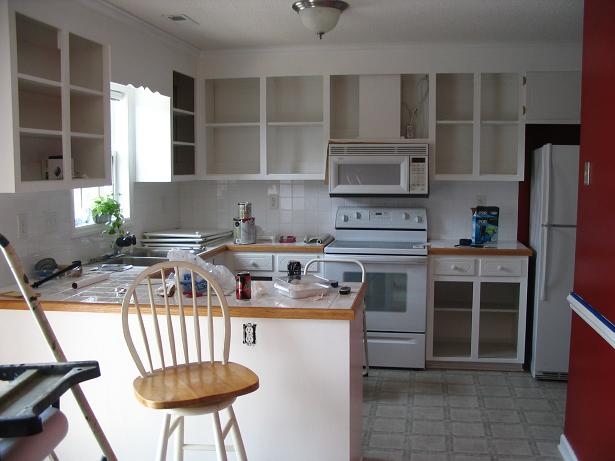 And my helper, putting it all back together...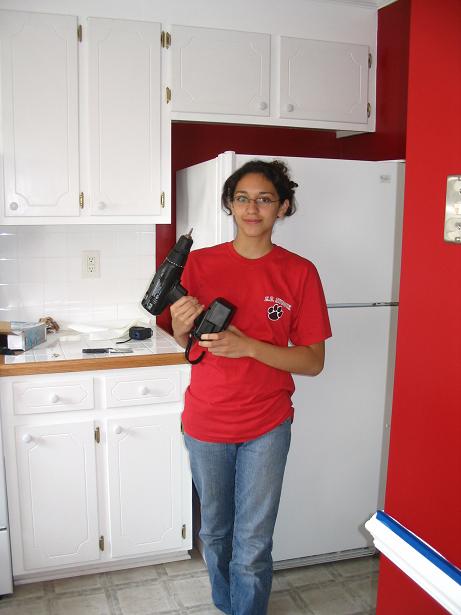 Every girl needs a cordless drill. This one was a housewarming present from T's Dad, who knows this is true ...
And here's the fridge (with ICE inside!!!) so you can see at least a little of it put back together.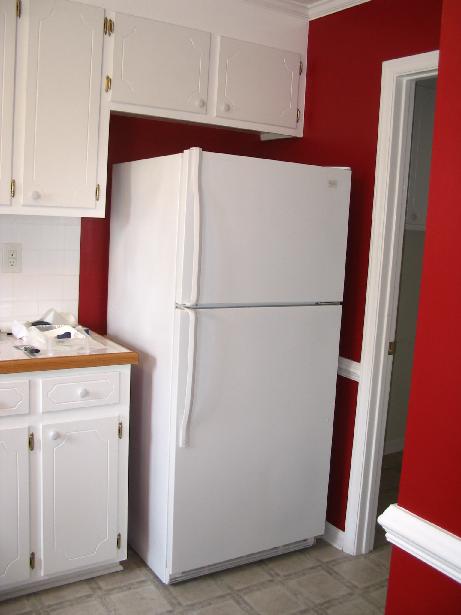 I'll post more as soon as I can clear enough work/snack debris ... we're still cleaning, moving small loads, painting, planning ... but we're trying to get ready for a yard sale this weekend, so we can sell some of the crap we don't want to move.
Personally, I'd rather leave it all and start over, even if it means living in a pretty, freshly painted (empty) house.
At least I can take time moving this time so I can get rid of a lot of the crap that I brought from the old house out of panic and desperation.